Light is
space
Light is
atmosphere
Light is
emotion
Holistic lighting solutions and lighting technology that impresses in every detail.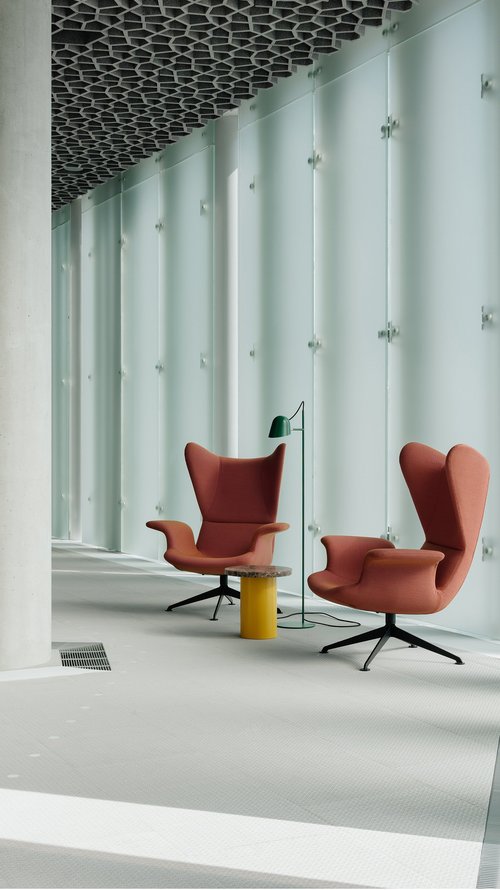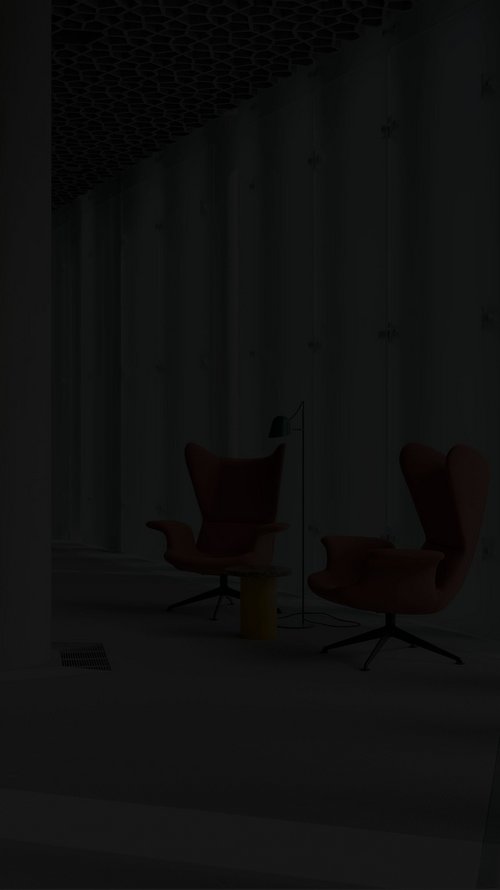 DISCOVER THE VERSATILITY OF ARTLUCE LIGHTING TECHNOLOGIES AND PRODUCT FAMILIES.
Be it spotlights, large-area lighting, or project-specific fabrications: We consistently convert our customers' ideas, imagination, and style into solutions using components from our high-quality product families.
Light planning made easy
Artluce products are characterized by a high degree of modularity and a deliberate emphasis on minimalism that blends seamlessly with the spatial concept. Choose your lighting technology now and configure the selected products in just a few steps.
MED CAMPUS LINZ
Four buildings, four functions, and good lighting in the leading role.
The Med Campus of the Johannes Kepler University Linz that was completed in 2021 is a balanced combination of buildings, colors, and materials. LORENZATELIERS with Tyrolean architect Peter Lorenz has succeeded in bringing the functional requirements into harmony with refined architectural details. Putting all this in the right light was the responsibility of the lighting designers from Büro Bartenbach and the Artluce team.
We are here for you with light, passion, and personal advice.