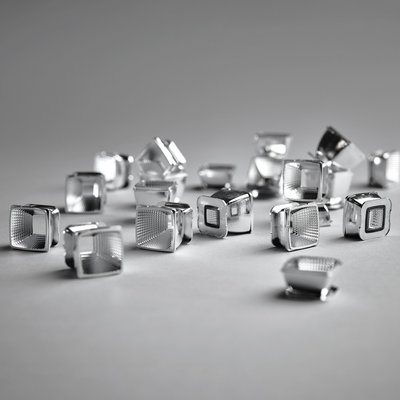 DROP
Radiant all-rounder in the smallest of spaces
In the spirit of progress, we have developed our DROP reflectors in cooperation with a renowned Austrian engineering company. They are free-form faceted reflectors with three different beam angles and perfect glare limitation.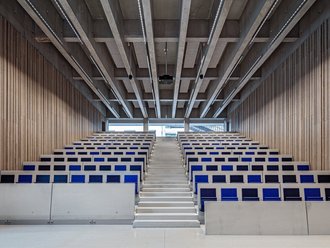 DROP-Line bespoke
The DROP-Line can also be customized to meet the requirements of your project.
Various printed circuit board (PCB) types are available, which differ in point spacing, length, and number of reflectors. The PCB types of the DROP line can be combined in any way as long as a few technical details are observed. The luminaire in your project is therefore characterized not only by the light color and beam angle, but also by the flexible arrangement of the DROP reflectors in the underside of the luminaire.
You can also choose from a wide range of different profile cross-sections, dimensions, and mounting types for the profiles of your DROP line. For us, every length is a standard length. 
All our DROP lines are available with a natural anodized aluminum, black, or white powder-coated surface. Other colors from the RAL or NCS color palette are also available on request.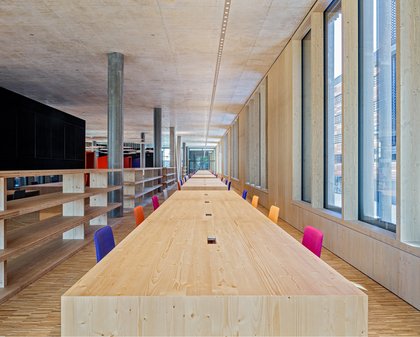 Find and configure DROP lighting solutions